▷ You Deserve to Be Happy with your Dating Life


▷ You Deserve a Successful and Fulfilling Relationship


▷ You Deserve to Find the Man of your Dreams & Stop Being Lonely


Contagious Love
helps you achieve all of the above and more!
About Contagious Love
Let's be real - It's a Jungle out there. The dating game has well and truly evolved! Gone are the days when you could go for a night out, meet a sweet guy, and have your romantic-movie-like happy ending.
With technological advancements, more apps than your phone can keep up with, and an entire pandemic on our heels - if you're feeling a little overwhelmed, then you're not the only one.
But Hey, lucky for you - I got your back girl
(always)
! 
This is why I created
Contagious Love - My Online Dating Bootcamp
, which promises to be the most comprehensive offering tailored around the world of dating and relationships.
But this course isn't just about getting a guy to fall head over heels for you (
which will happen too, trust me
), it's about self-discovery, self-love, and acquiring the respect you deserve, all while navigating the treacherous territory of finding Mr. Right. 
I hope you're as excited as I am because this could be the first day of the rest of your life!
What You'll Learn
Contagious Love Online Dating Bootcamp
is for women who are dating, single AF, or going through a break-up; you'll learn:
✔️The PROCESS of overcoming the things that are stopping you from having a Successful Relationship 


✔️The SECRET to Spotting the Red Flags & create boundaries while dating or in a relationship


✔️The EXACT technique my clients have used to Cultivate Contagious Love that helps them Manifest or Attract the Right Partner 


My
Superpower
is helping women just like YOU avoid dating mistakes and help them have more fulfilling relationships with great guys that complement their journey of self-love and self-respect. 
A Little Bit About Me
Hey
girl
! I'm Carla Romo your certified dating coach...
I'm considered the love-life cheerleader. From finding "the one" to addressing toxic relationship patterns. I help empower those who feel stuck and stagnant to build purpose and confidence in their dating lives.
My coaching approach of self-love guides my clients through discovering a deep sense of awareness and self-worth so they can successfully apply it to their romantic relationships. I'm the author of "Contagious Love" and lead international talks on dating and relationships.
You may have seen me featured on BRAVO, Cosmopolitan, Bumble, Lifetime, The Knot, as well as many highly rated Podcasts. I currently hold a certification as a Certified Professional Coach (CPC).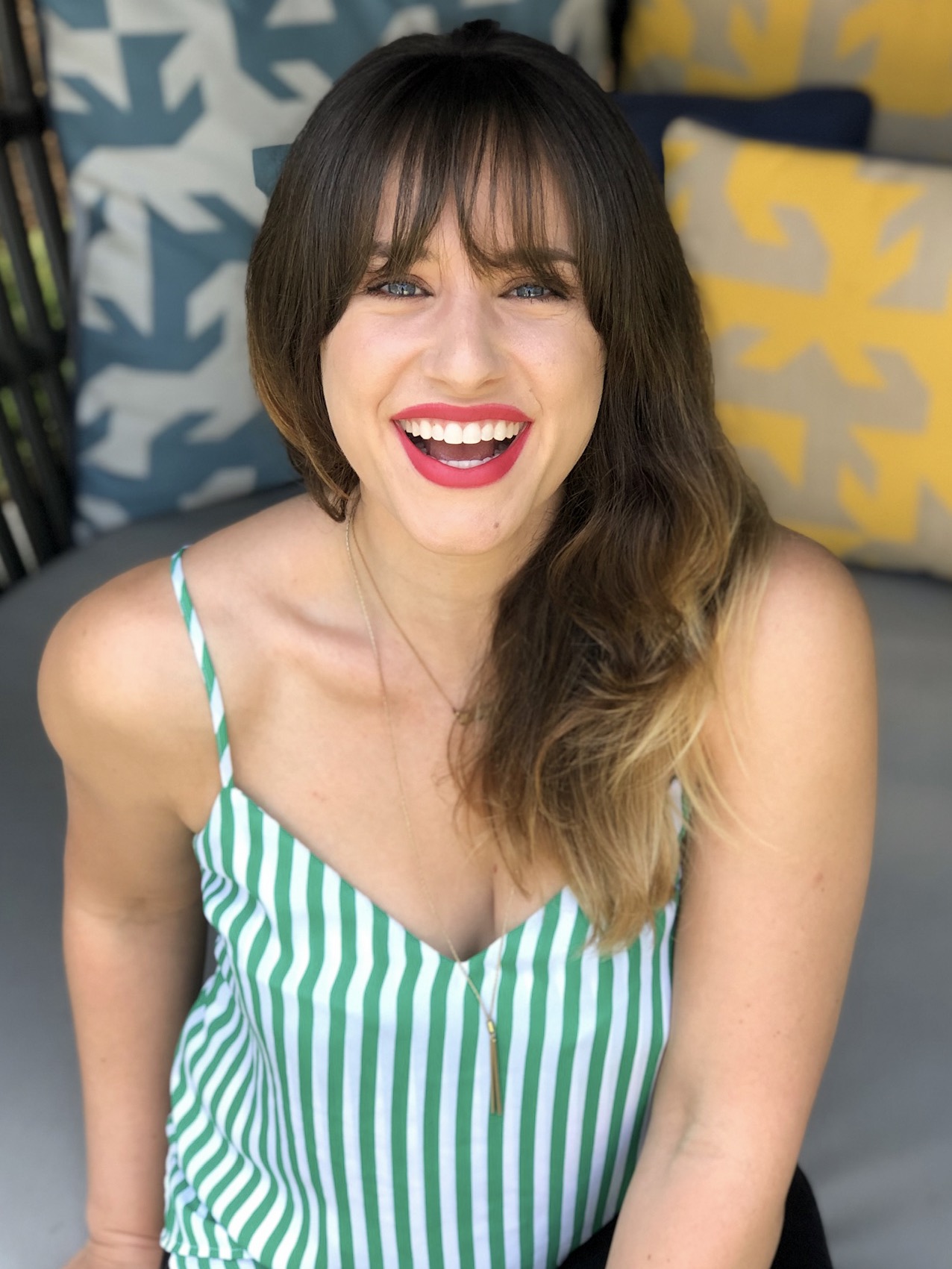 3 Reasons to Work With Me:
⓵ Experience 


I have years of experience coaching hundreds of women in the dating game, which means I know what works and what doesn't. Stop wasting time and resources on experimentation; leverage my experience to get it right the
first
time.


⓶ Enticing Bonuses 


Contagious Love Online Dating Bootcamp comes chock-filled with enticing bonuses and special guest expert appearances that will BLOW you away. More on that as you continue to scroll below
(don't just leave yet!).


⓷ After Course Support 


I'll continue to cheer you on and support you even after our work together, plus you get unrestricted access to the course forever. Trust me when I say this - there is nothing that gives me more pleasure than seeing you thrive! 
But Wait, There's More...
This would NOT be an Online Course if I didn't throw in a set of
Amazing Bonuses
right?
✔️Dating Bootcamp Workbook
that's customized & downloadable
✔️
Date & Manifest Meditations
with Founder of Energy Haus, Sara Wong
✔️
Dating App Do's & Don'ts
with Damona Hoffman - Host of Dates & Mates Podcast
✔️
Sex & Intimacy While Dating
with Dr. Shannon Chaves, Licensed Psychologist, and Sex Therapist
✔️
Healing Past Wounds
with Spirituality with Kelly Espino, LSW. - Spiritual Empowerment Coach & Speaker
✔️
Communication 101
with Pearl Flax, Marriage Coach
Plus
, I have also included a
Guide to Dating during the COVID-19 Pandemic!
It doesn't get a whole lot better than that, girl.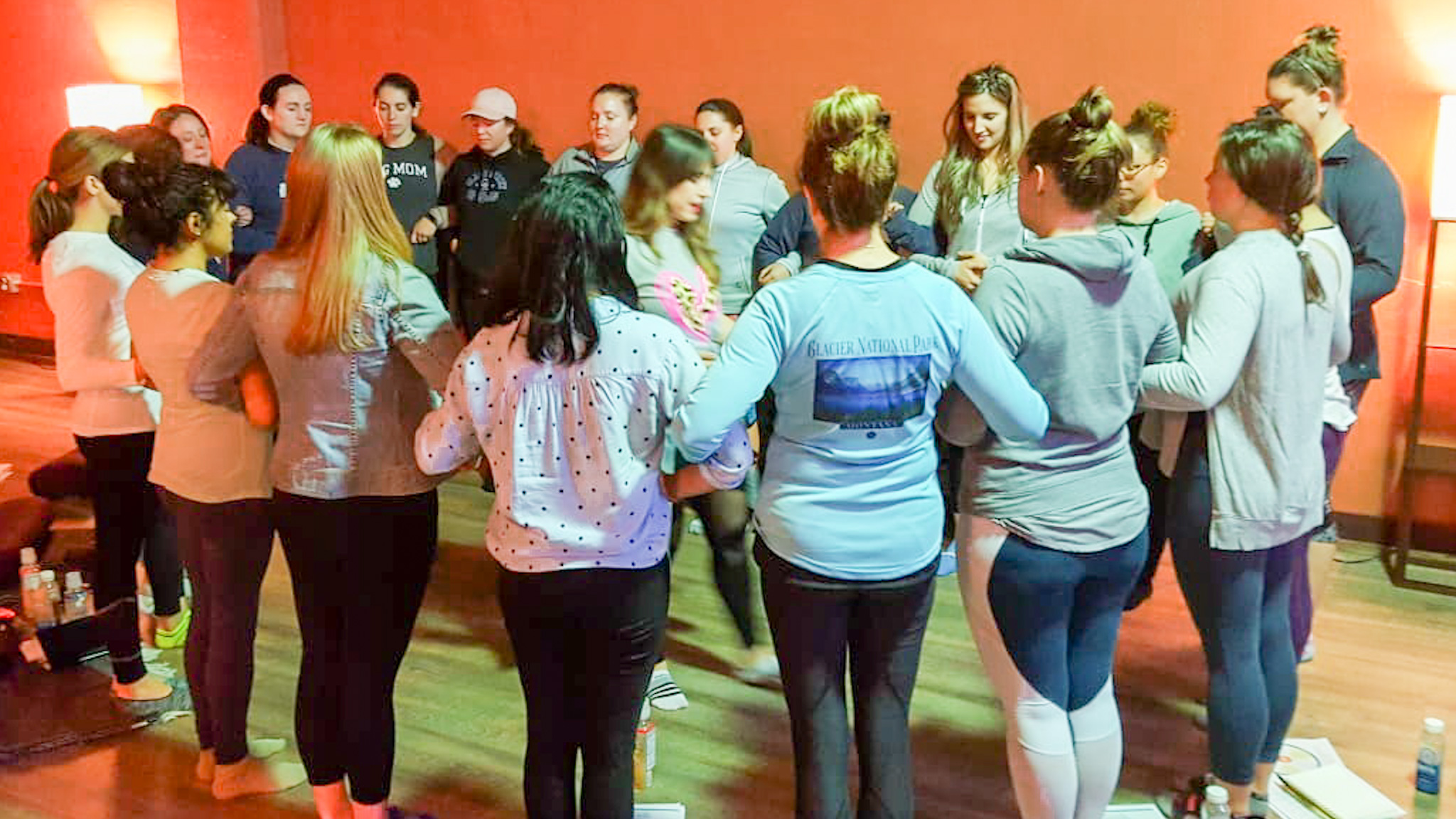 "After my stagnant 8 year relationship ended, Carla helped me find my worthiness and open space for the relationship I now believe I deserve."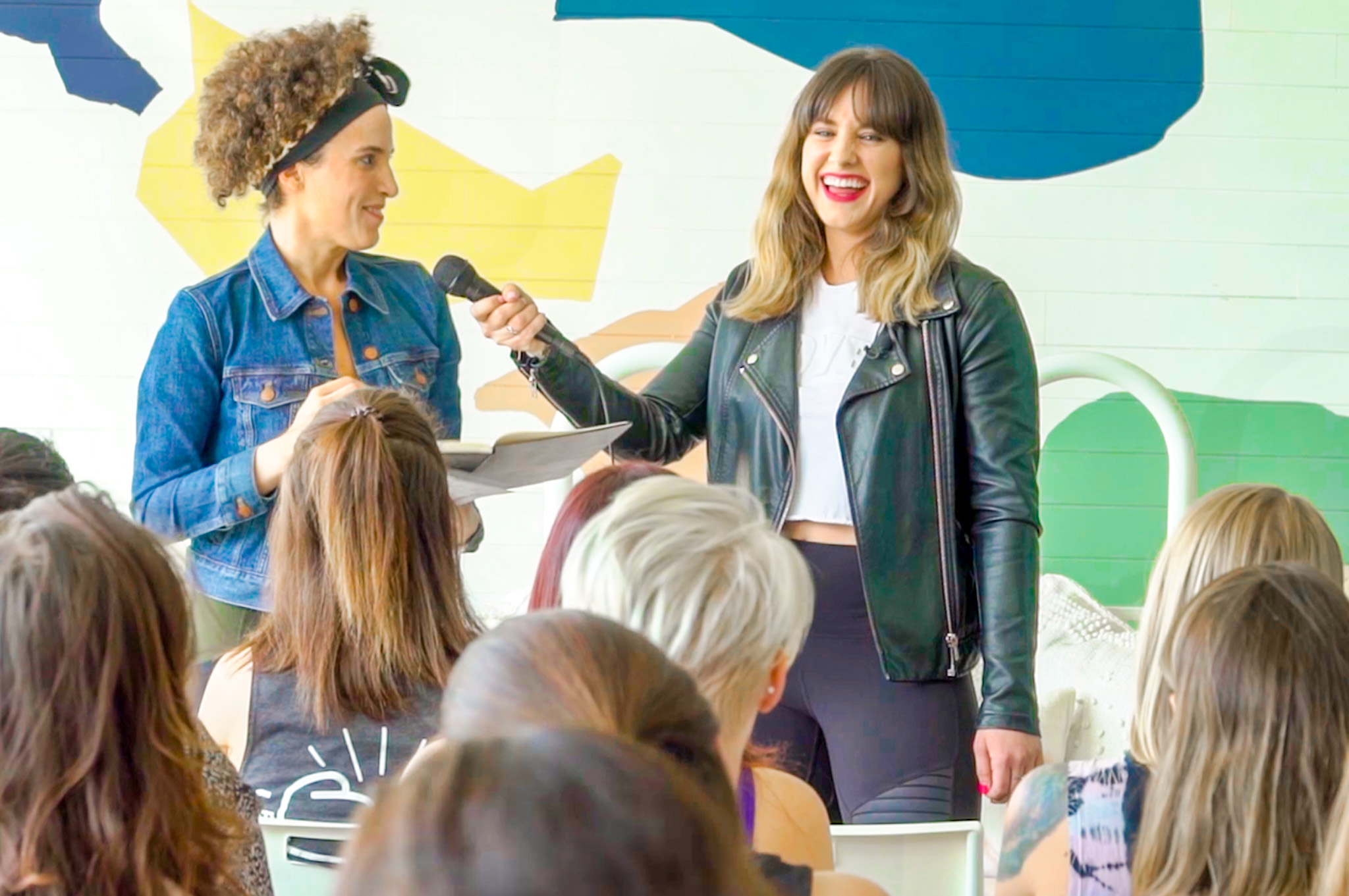 "Thanks to Carla's expertise in dating, I've met an amazing man and I'm in the best relationship ever!"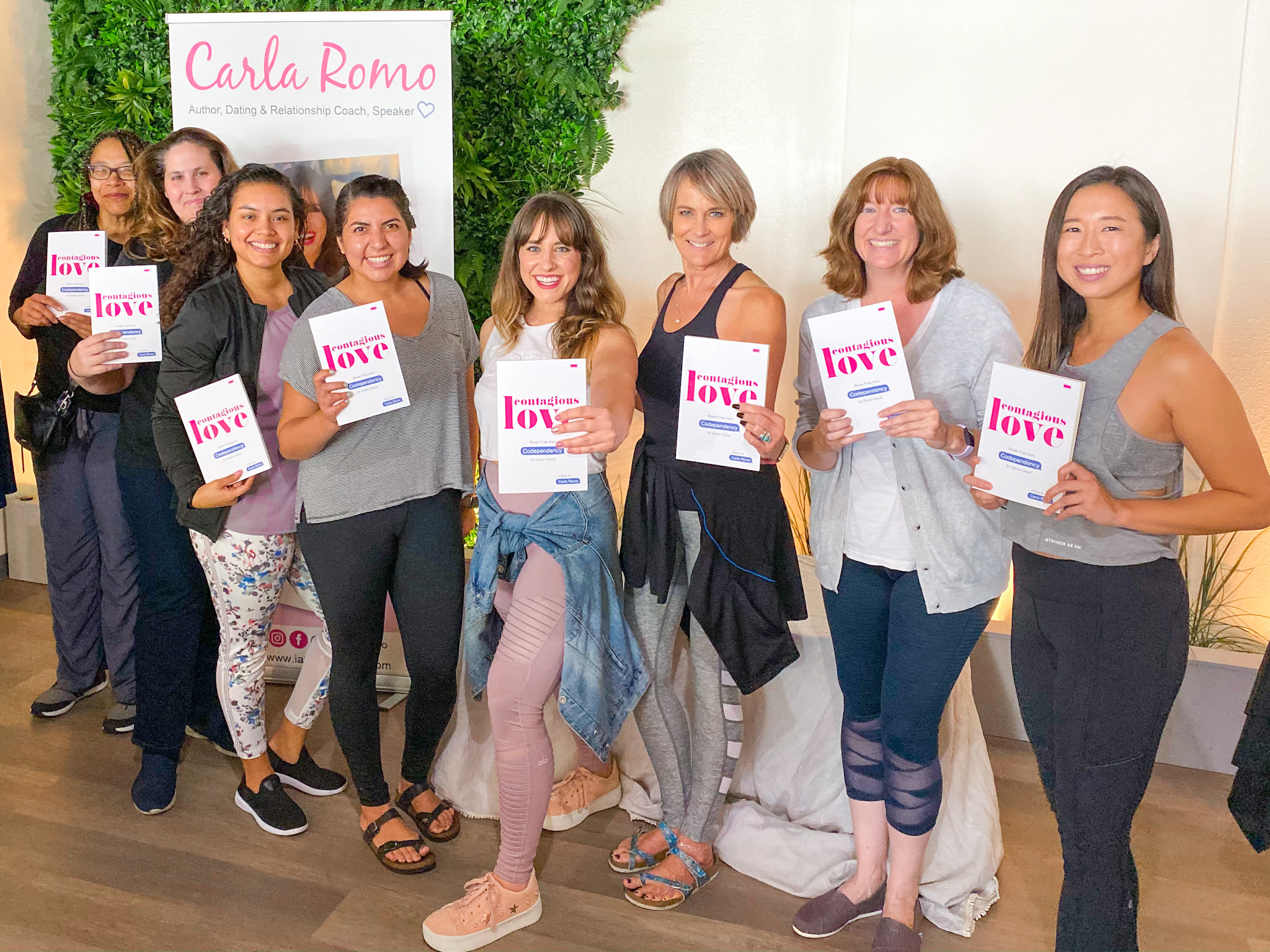 "Dating bootcamp is exactly what I needed to get myself back out there in the dating world!"
Not Convinced Yet?
(Tough Cookie aren't You)
I have condensed my wisdom, learnings from 1-on-1 client sessions, and proven dating system from my book
Contagious Love
into an Affordable Course Offering that doesn't Break the Bank.


Remember Girl, your Best Investment is in
Yourself
. 
FAQs:
Can I get a refund?
All sales are final given you have full downloadable access to all content.
When does the course expire?
Never. As long as it is online you will have complete access to it, girl!
Do I have to follow the modules in a certain order?
It is best if you start from module one and complete each one after in order. The meditations and bonus videos & audios can be completed at anytime.