Not happy with your dating life?
Want a successful relationship?
Afraid you'll never find the one?
Tired of being lonely?
Contagious Love: Dating Bootcamp is for women who are dating, single AF or going through a break-up and ready to:
-Learn what's stopping you from successful relationships
-Communicate like a boss on dates and in a relationship
-Spot red flags that hold you back from love
-Create relationship and dating boundaries
-Manifest & attract the RIGHT Partner
-Cultivate contagious self-love
-
Bonus tips & advice
on dating apps, intimacy & sexuality and healing past wounds
Ready to create the MOST successful relationship YOU deserve?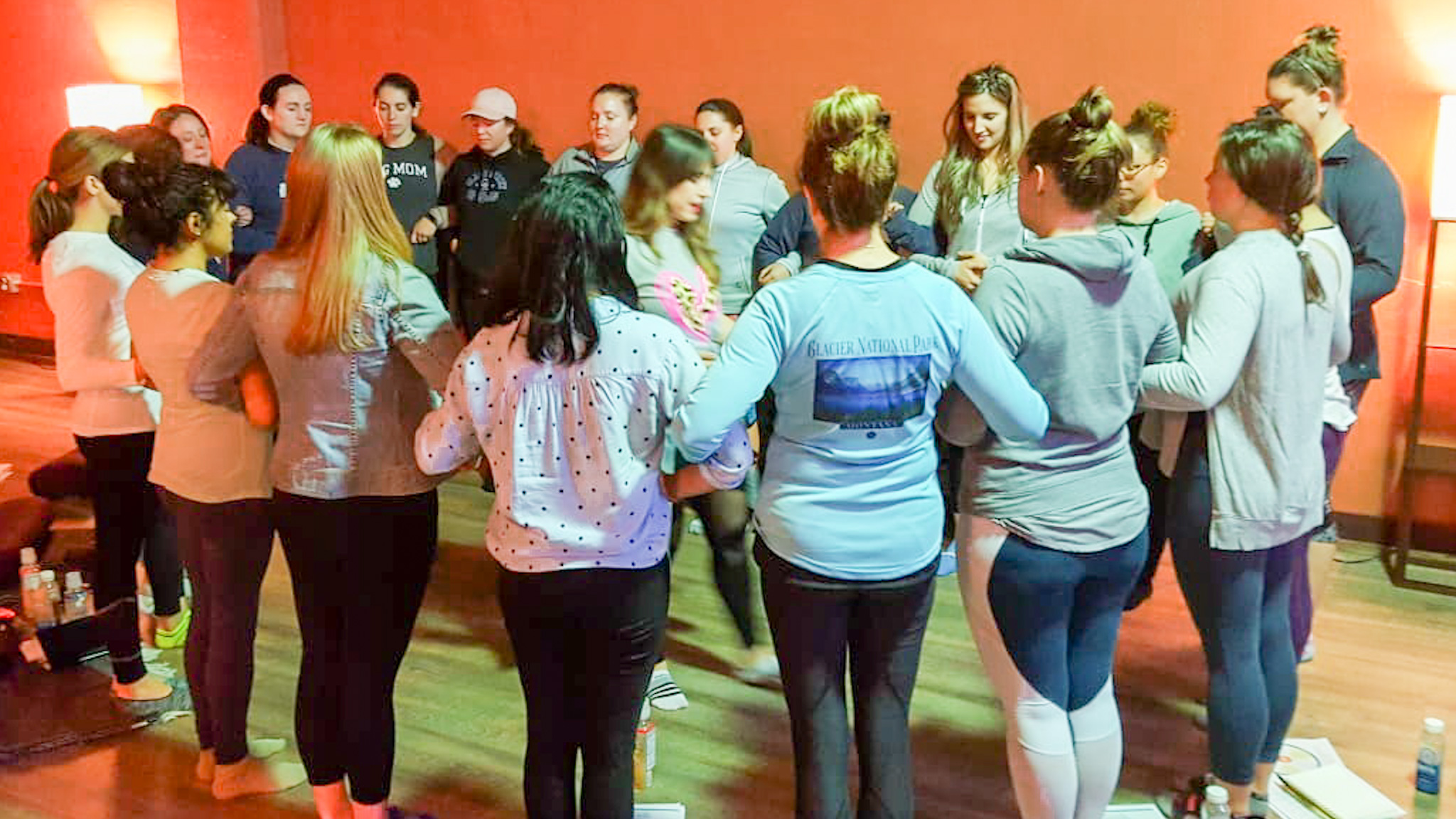 "After my stagnant 8 year relationship ended, Carla helped me find my worthiness and open space for the relationship I now believe I deserve."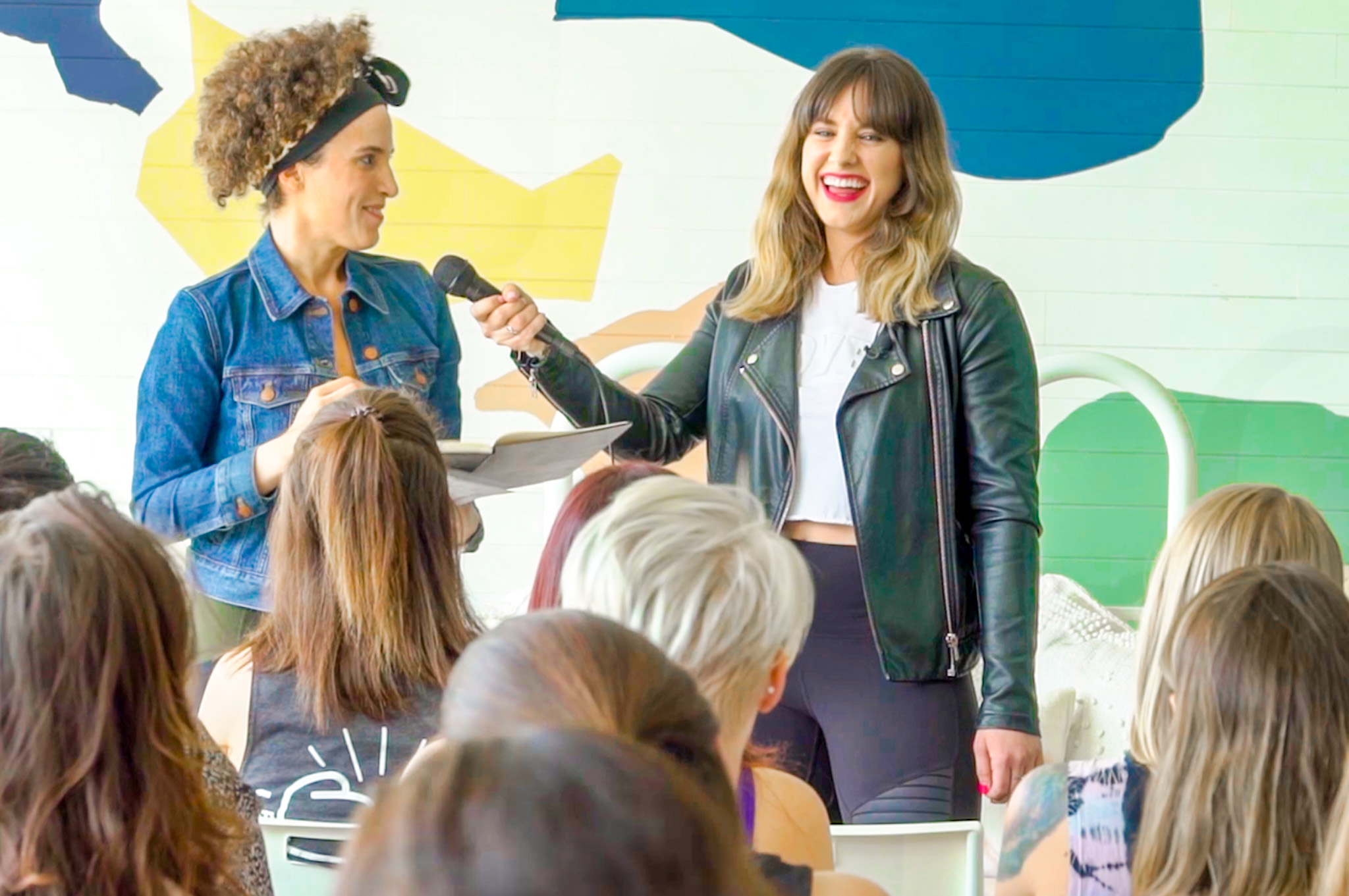 "Thanks to Carla's expertise in dating, I've met an amazing man and I'm in the best relationship ever!"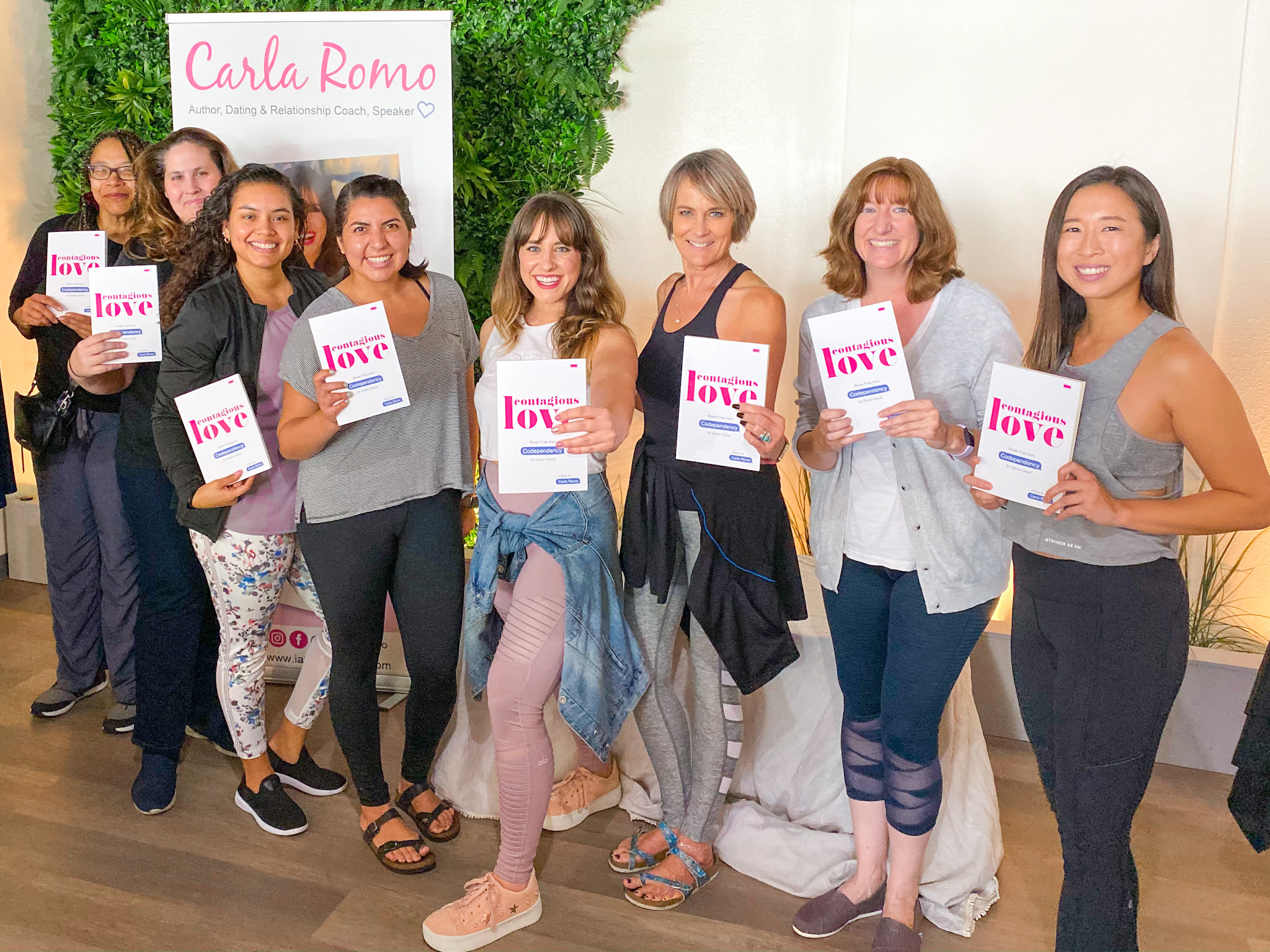 "Dating bootcamp is exactly what I needed to get myself back out there in the dating world!"
The Dating 411:
I'm taking my proven dating system from my book
Contagious Love
and coaching hundreds of women by creating
key
action steps so you can go from single to a successful relationship.
This is What Ya Get, Girl:
-
Contagious Love: Dating Bootcamp Coaching Package
4 modules with 12 coaching session audio recordings
-
Dating Bootcamp Workbook
that's customized & downloadable
-
Date & Manifest Meditations
with Founder of Energy Haus, Sara Wong
-
LIVE Video & Audio Recordings
with Bonus Guest Experts:
-
Dating App Do's & Don'ts
with Damona Hoffman - Host of Dates & Mates Podcast
-
Sex & Intimacy While Dating
with Dr. Shannon Chaves, Licensed Psychologist and Sex Therapist
-
Healing Past Wounds with Spirituality
with Kelly Espino, LSW. - Spiritual Empowerment Coach & Speaker
-
Communication 101
with
Pearl Flax, Marriage Coach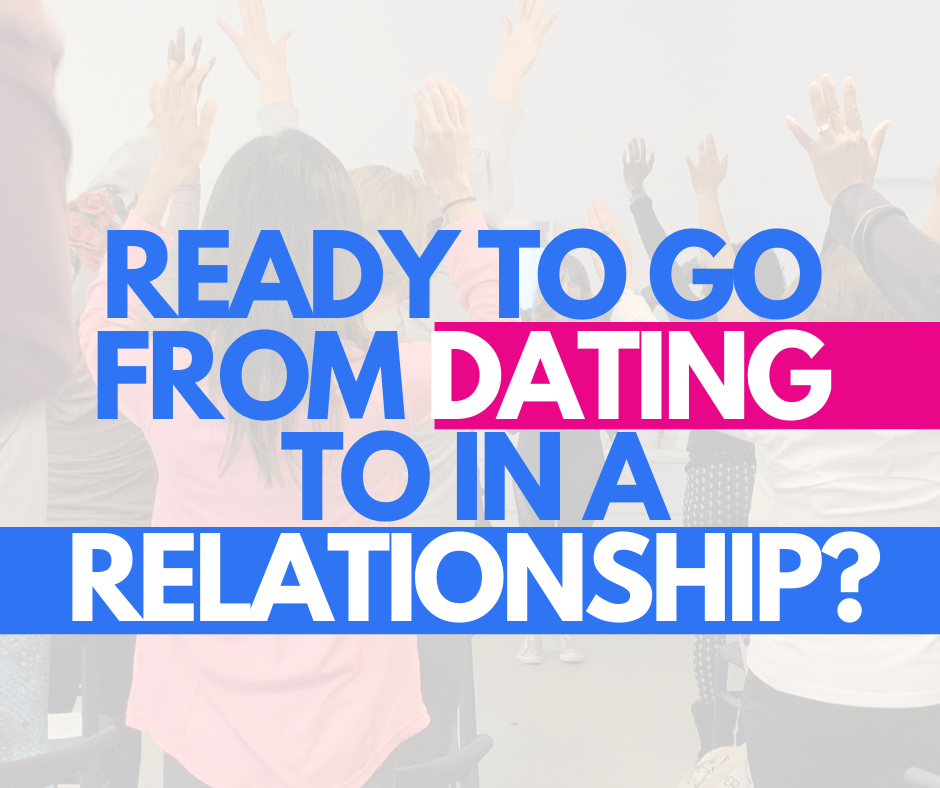 Definition of Dating Insanity:
Doing the same thing over and over again expecting a relationship but ending up single every time.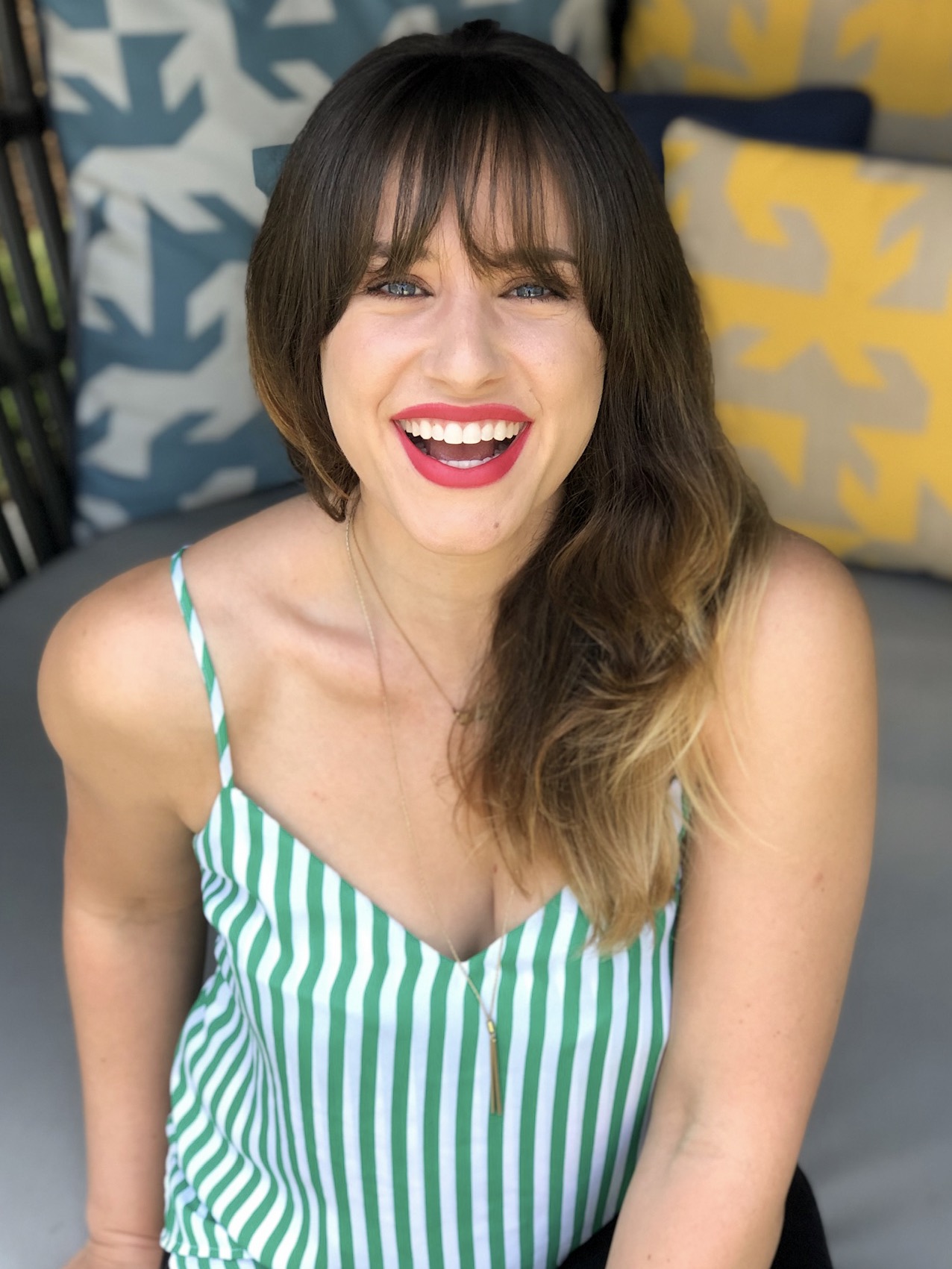 Hey girl! I'm Carla Romo your certified dating coach...
Carla is considered the love-life cheerleader. From finding "the one" to addressing toxic relationship patterns, she helps empower those who feel stuck and stagnant to build purpose and confidence in their dating lives.
Carla's coaching approach of self-love guides her clients through discovering a deep sense of awareness and self-worth that they can successfully apply to their romantic relationships. Carla is the author of "Contagious Love" and leads nationwide talks on dating and relationships.
She has been featured on BRAVO, Cosmopolitan, Bumble, Lifetime, The Knot, as well as many highly rated Podcasts. Carla holds a certification as a Certified Professional Coach (CPC).
Questions:
Can I get a refund?
All sales are final given you have full downloadable access to all content.
When does the course expire?
Never. As long as it is online you will have complete access to it, girl!
Do I have to follow the modules in a certain order?
It is best if you start from module one and complete each one after in order. The meditations and bonus videos & audios can be completed at anytime.